This week, Kina Waters has been on the news for all the wrong reasons; the workers downed their tools to demand a salary raise. Just a few days ago, Nana called a press conference to announce that the source of Kina Waters is in Misri and as a result, the company would need to build new houses for the residents and relocate them. At first, the residents were excited about the new development -with the exception of Lwanga thought that the offer was not enough.
He decided to rally the residents to order and convince-them that they could score more than just a house. "What if you owned a piece of Kina Waters. Your children and your children's children will never have to suffer-" he -retorted. In addition to this, he also wanted the workers to demand a 7 percent salary increase.
View the gallery here: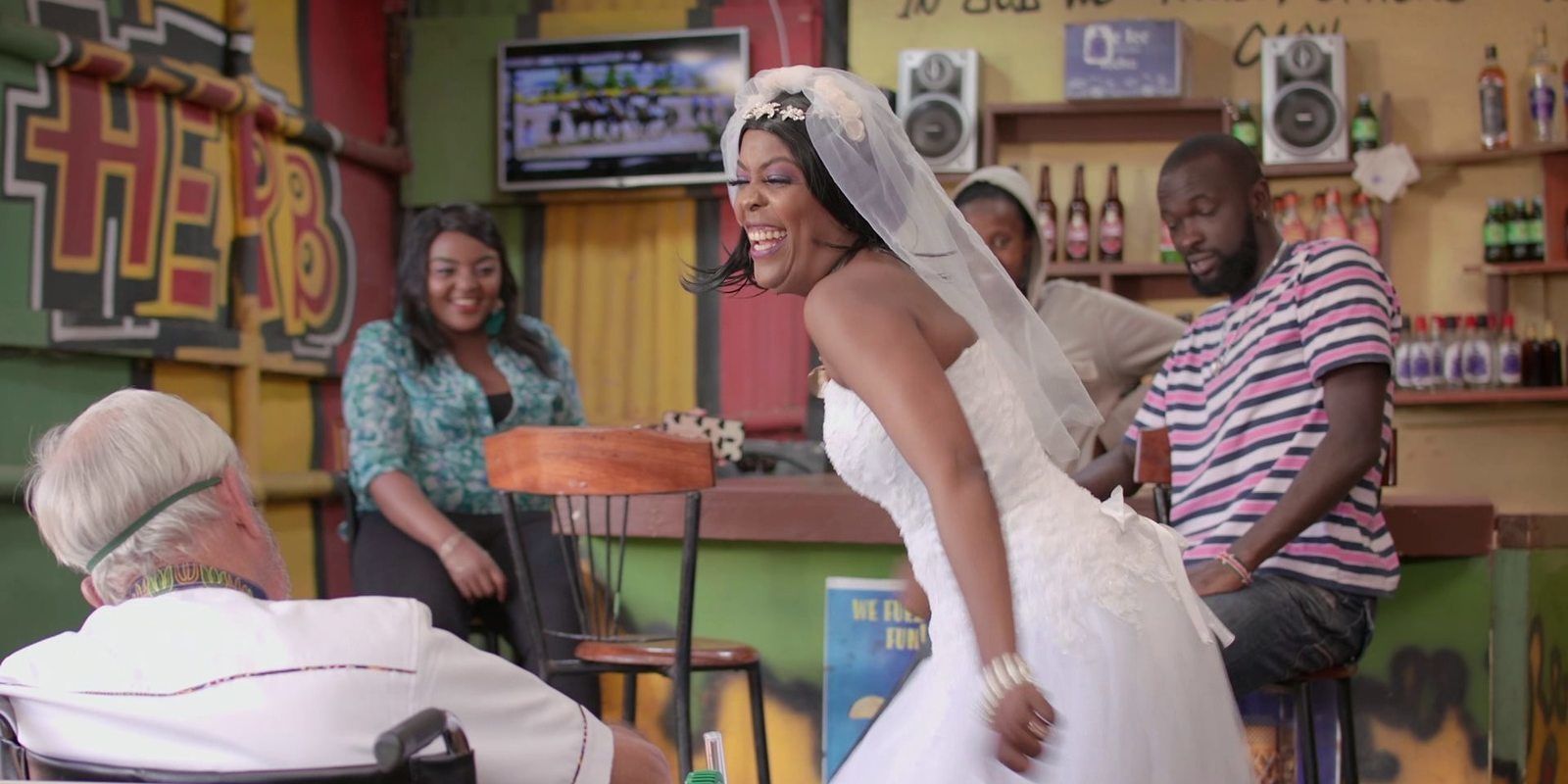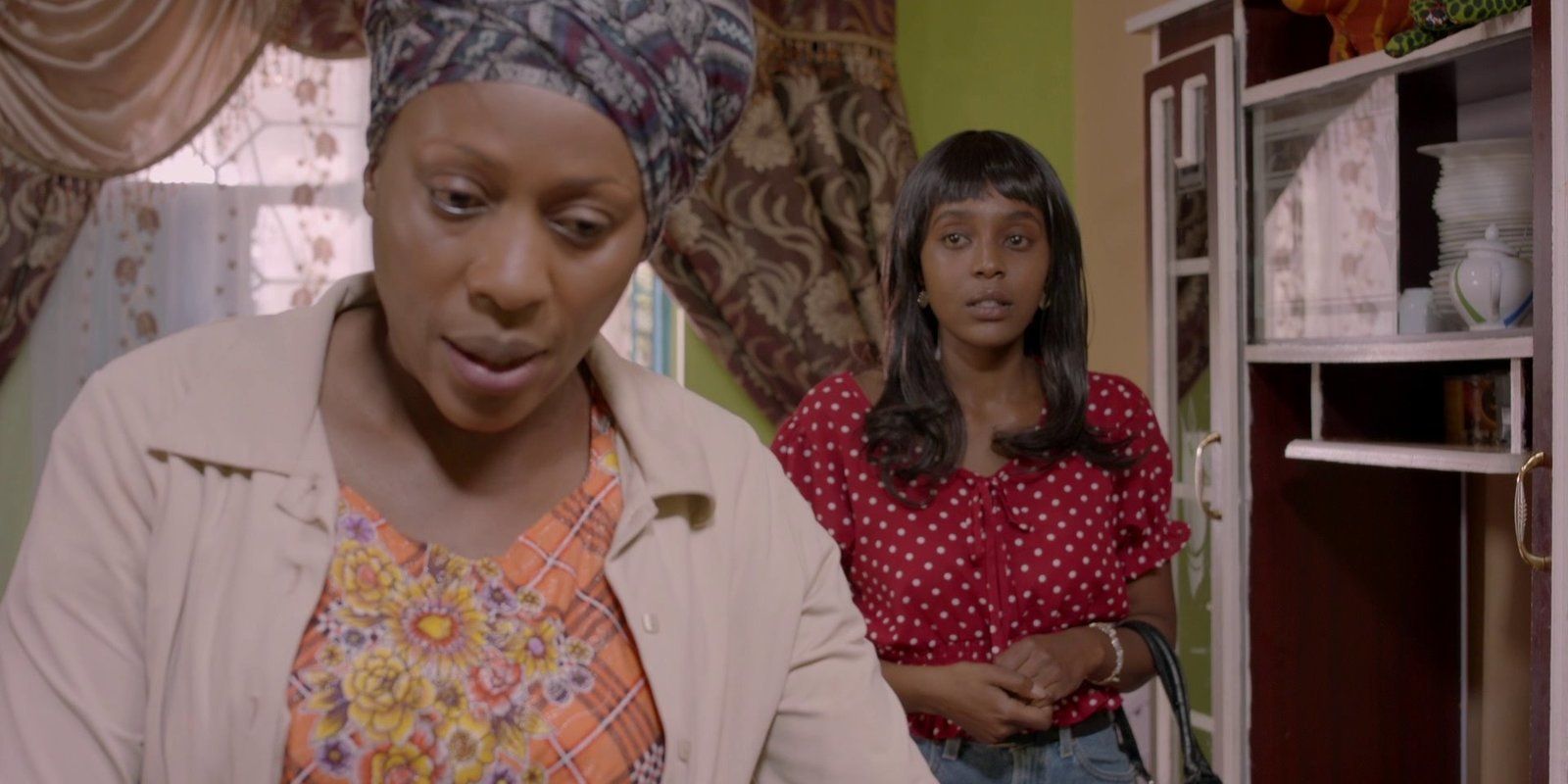 Lwanga successfully convinced them to go on strike and the news soon reached the State Chief of Security Aisha. She immediately urged Nana to end it before she loses her water exploration license. Pushed into a corner, Nana met up with Lwanga to discuss the workers' demands and to find a way forward.  
Knowing Lwanga's history and his current financial status, she offered him a tempting Ksh20 million bribe to end the strike.  
Meanwhile, Bella and Jabali took their relationship to another level and smitten Jabali shared the news with his aunt and uncle. Fred was thrilled while Nana wanted to hear nothing of it.
Back at the factory, Lwanga succeeded in convincing the workers to stop the strike and return to work. Nana thought that her problems were over, but they had just begun.  At the press conference that she called to thank the workers for resuming work, Lwanga stepped up to the podium and spilled the beans about Nana, going as far as playing a recording of their conversation. 
How will this new information affect her company and the residents of Misri?
Be sure to follow the drama on  Kina every Monday to Friday at 8pm only on Maisha Magic Plus channel 163.