By: Fridah Wanjiku | Mon 19 Jun 2017, 08:00
DStv is bringing us another pop-up channel to keep us entertained and at the edge of our seats. M-Net Movies Blackbelt (109) will hit television screens across Africa on Thursday 15 June. The channel will - among others - celebrate the legacies of Bruce Lee, Jackie Chan, Jean-Claude Van Damme, Steven Seagal and Jet Li.
In the same style, we'd like to share our very own Kenyan version of self-defense classes with DStv. Pay attention because these will come in handy if you find yourself caught in a fight-or-flight situation. Here are some major moves brought to you by Kenya's own Kung Fu grandmas - in case you decide to fight.
We imagine this is how it all started out. Safety became a issue in the village and a committee was formed to come up with solutions to this: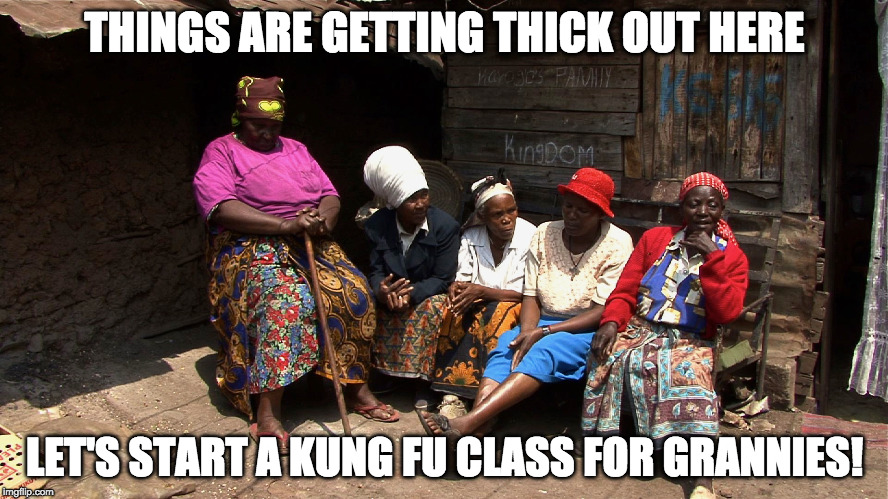 And behold here are the moves that came about:
1. Gini wasekao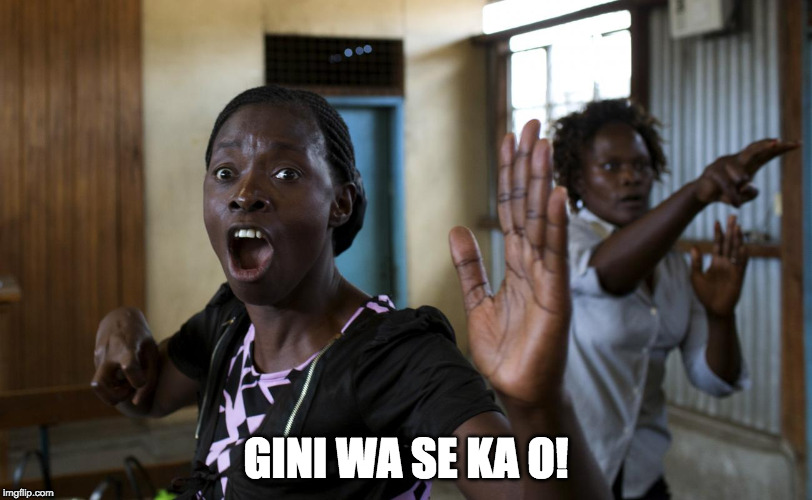 This move aims for one blow for the jugular. If done right, it will render you opponent useless from the neck down so be careful when giniwasekaoing around!
2. Kwera kabisa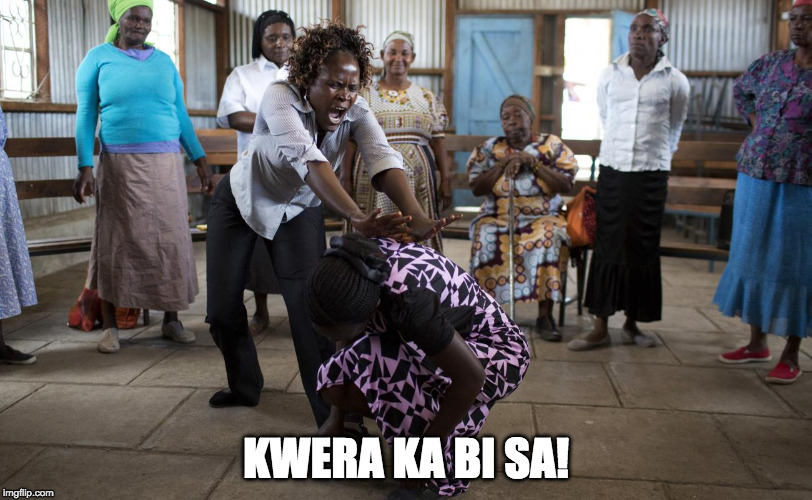 This move is said to be the one that put the Chan in Jackie Chan. Just one hit at the back side and you will have your opponent on their knees begging for mercy.
3. Brare Fuu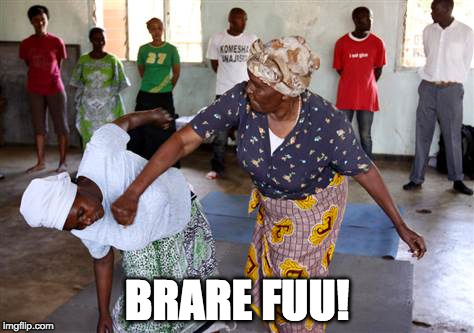 This move will render your opponent useless the minute the blow lands on their right cheek. They will have no option than to turn the other cheek and let you finish what you started.
4. Side eye in ancestor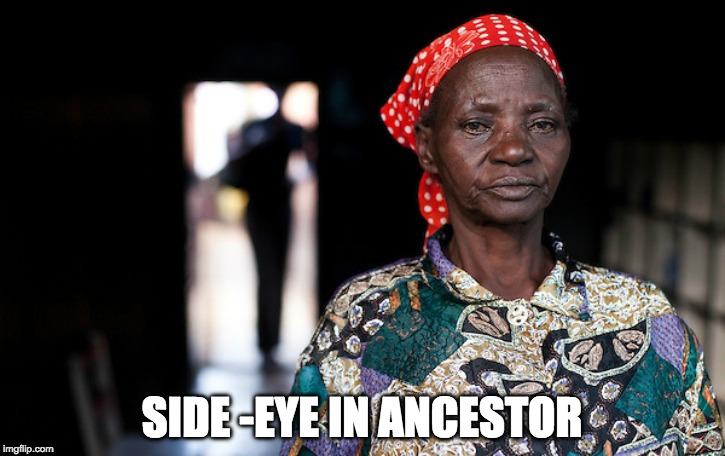 When all else fails, this is the last move that will send you opponent crawling right back to the cave they crawled out from - because no ones dares question the ancestor side-eye.
For some more serious moves, keep it M-Net Movies Blackbelt (109) from Thursday 15 June.